Antartica and The Land Beyond the Ice Wall Course
About Course
THE WORLDS beyond Antartica and the Ice wall THEY DON'T WANT YOU TO KNOW course
Get ready to discover something incredible that will change the way you see the world! Did you know there was a big effort to hide some important history? We've always been taught that planets like Venus and Pluto are far away from us, but our ancestors said something different. Now, we've found out the real story, and modern researchers are doing things differently.
So, what's the usual way people do research? Well, when you want to share your research on big websites like Amazon or Rakuten, there are some rules you have to follow. For example, you can't mention certain names or talk about certain important stuff if you want to sell lots of books or courses. They call this keeping information secret, and it's how some people control what we can learn. But that's changing because we're doing our own research and teaching.
Why am I doing this? I believe most of us on Earth should have a say in what our future looks like. Nobody else should decide what we eat, how we live, or what we can know.
This course is here to teach you about some hidden discoveries that they don't want you to know about! We'll explore the real Earth and the 178 worlds under the dome where we live. Many people don't realize that Earth is like a big piece of land or island called Tartaria, just like Mars, Venus, and more.
Let's start with the first lesson!
Show More
What Will You Learn?
Antartica

The land beyond the Ice wall

Custodians

Annunaki

Land of Mars

Land of Venus

And more!
Course Content
NEW DISCOVERY OF 178 WORLDS EXPLAINED
HAS ANYONE BEEN BORN IN ANTARCTICA?

CAN WE LEGALLY GO TO ANTARCTICA?

What's Off-Limits in Antarctica?

THE SMALLER DOME AND THE GREAT DOME

THE SMALLER DOME AND THE GREAT DOME
THE BOOK OF ENOCH AND TARTARIA
HOW TO GO BEYOND THE ICE WALL
EARTH THE PRISON SMALLER DOME
ESCAPE OR PREVENT THE GREAT RESET
Earn a certificate
Add this certificate to your resume to demonstrate your skills & increase your chances of getting noticed.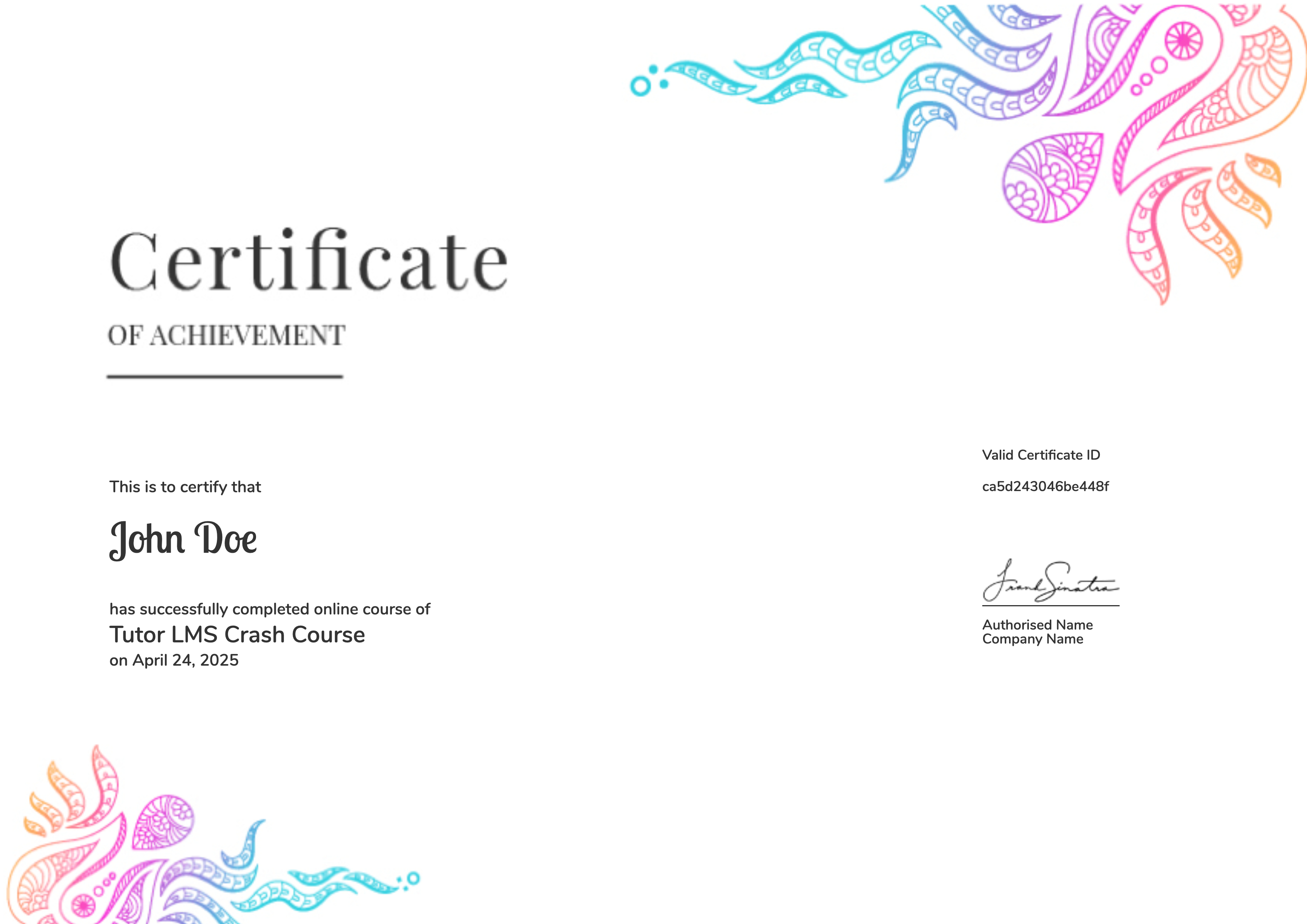 Student Ratings & Reviews